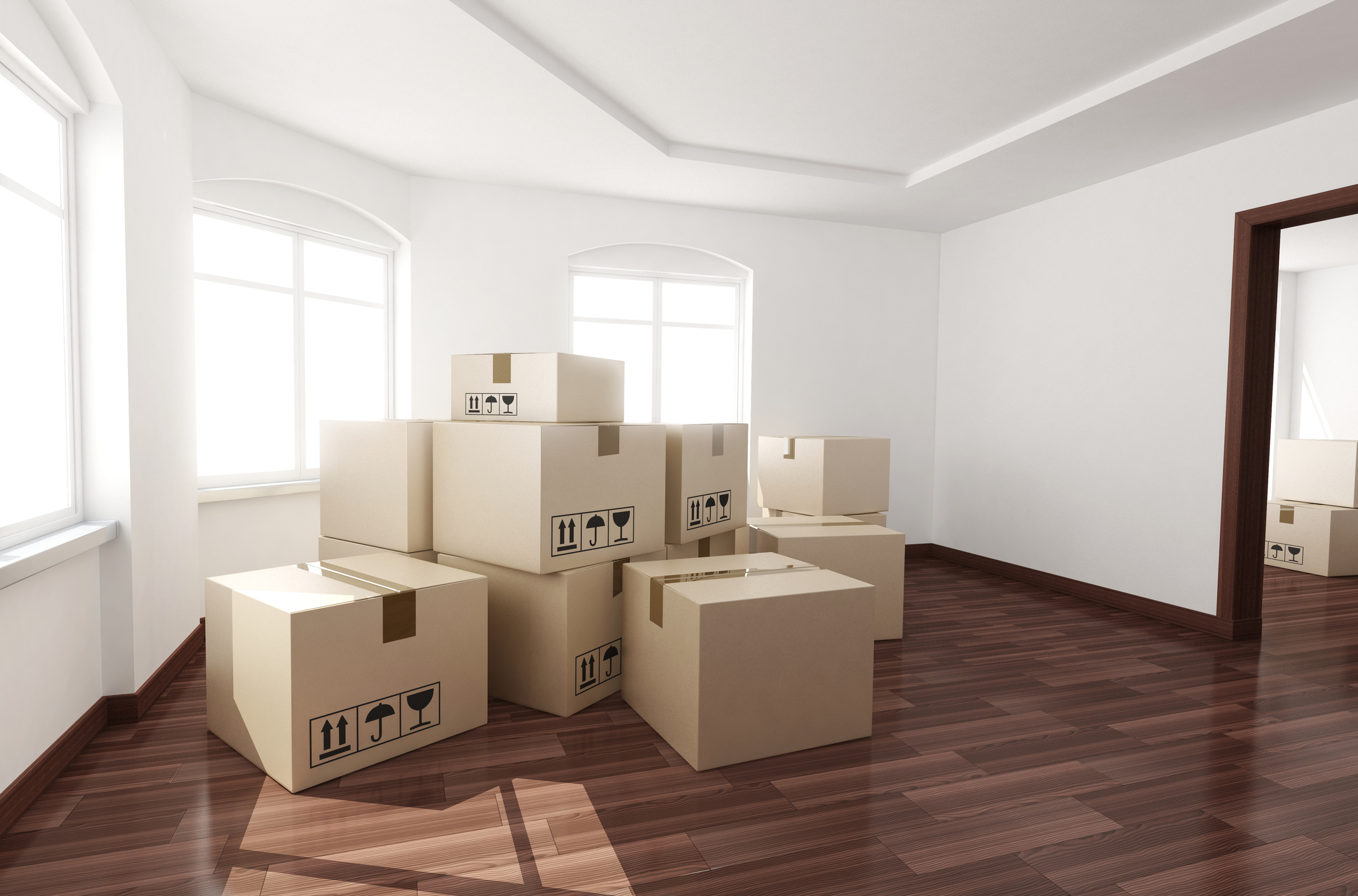 Moving is hard.
Moving involves a lot of moving parts making it easy to become overwhelmed. In Relocation Academy, you will learn strategies for managing every aspect of your move, from choosing a Realtor® and moving company that is right for you to unpacking and settling in.
Get ready for your best move ever.
Tools & Resources
When you purchase Relocation Academy, you will instantly have access to some of the innovative and helpful resources available.
Realtor Interview Guide
Moving Box Calculator
Move Manager Printable Kit
Room Layout Planning Printables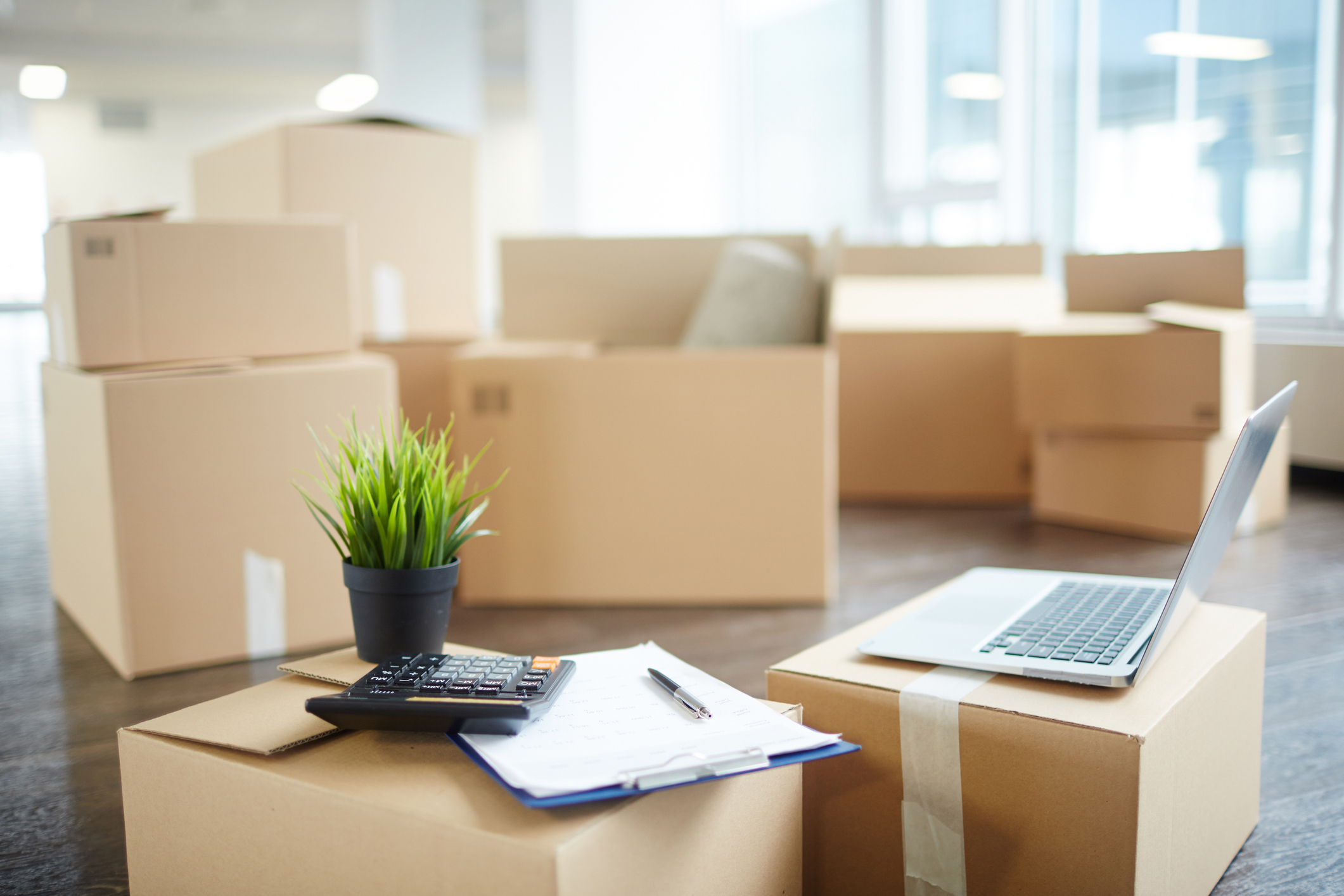 Move Manager Printable
Moving can be overwhelming. Included with the Relocation Academy is a Move Manager Printable Kit where you can fill in the details of your move in one convenient place. Topics are provided to prevent an important task from falling through the cracks.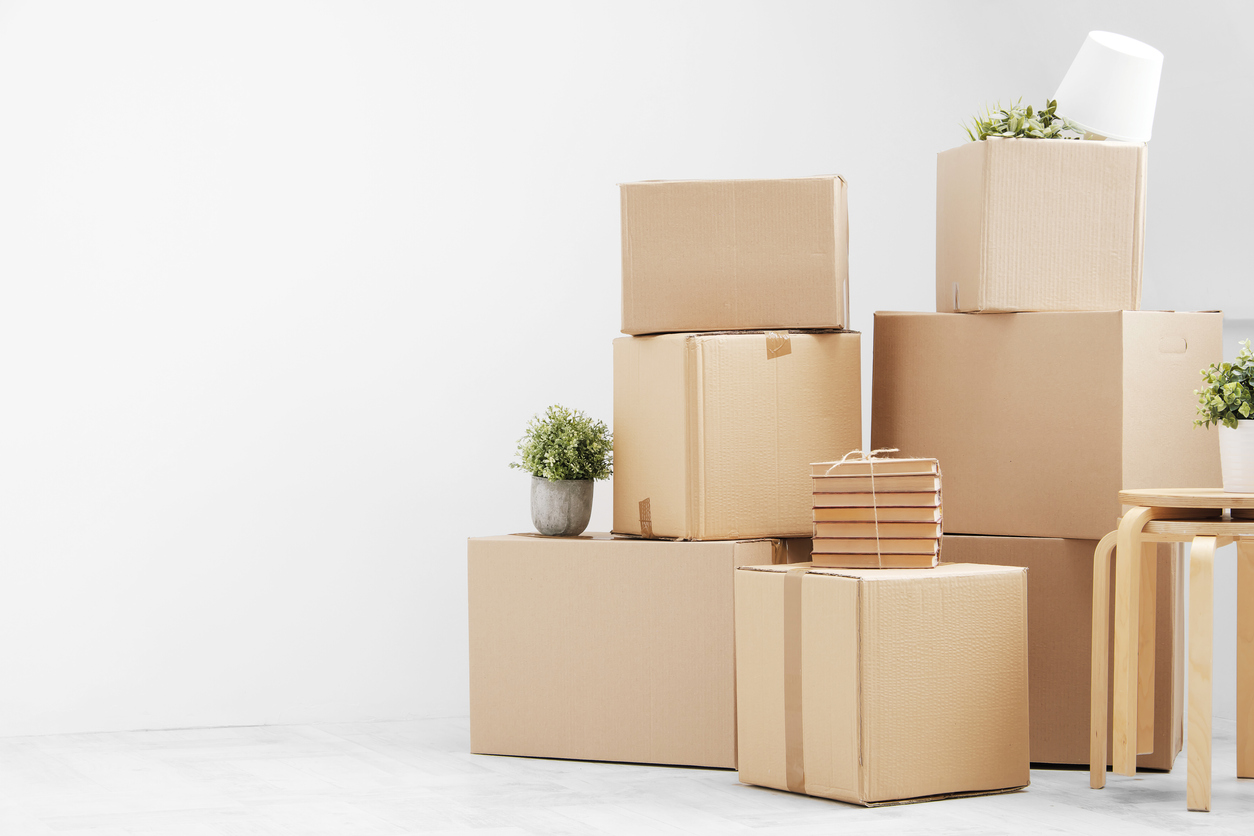 Box Calculator
Moving requires a lot of decisions. Gone are the days of guessing how many boxes to buy. Our handy calculator will tell you exactly how many you need as a starting place. Amazon links are included to make buying a breeze!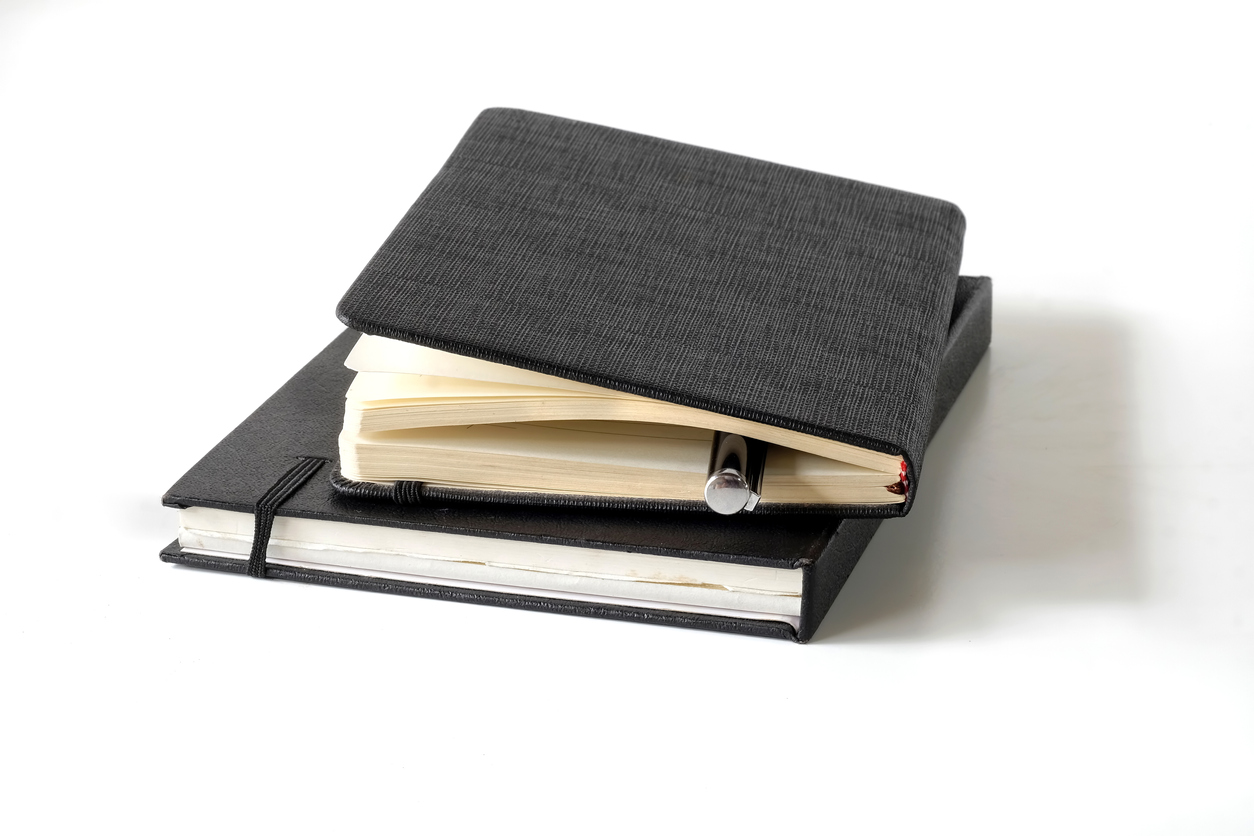 Budget Template
Moving is expensive. With our Moving Budget Template, you can keep an eye on what you are spending and where. The course gives you direction on where to pinch pennies and where to make an investment.
Check your inbox to confirm your subscription